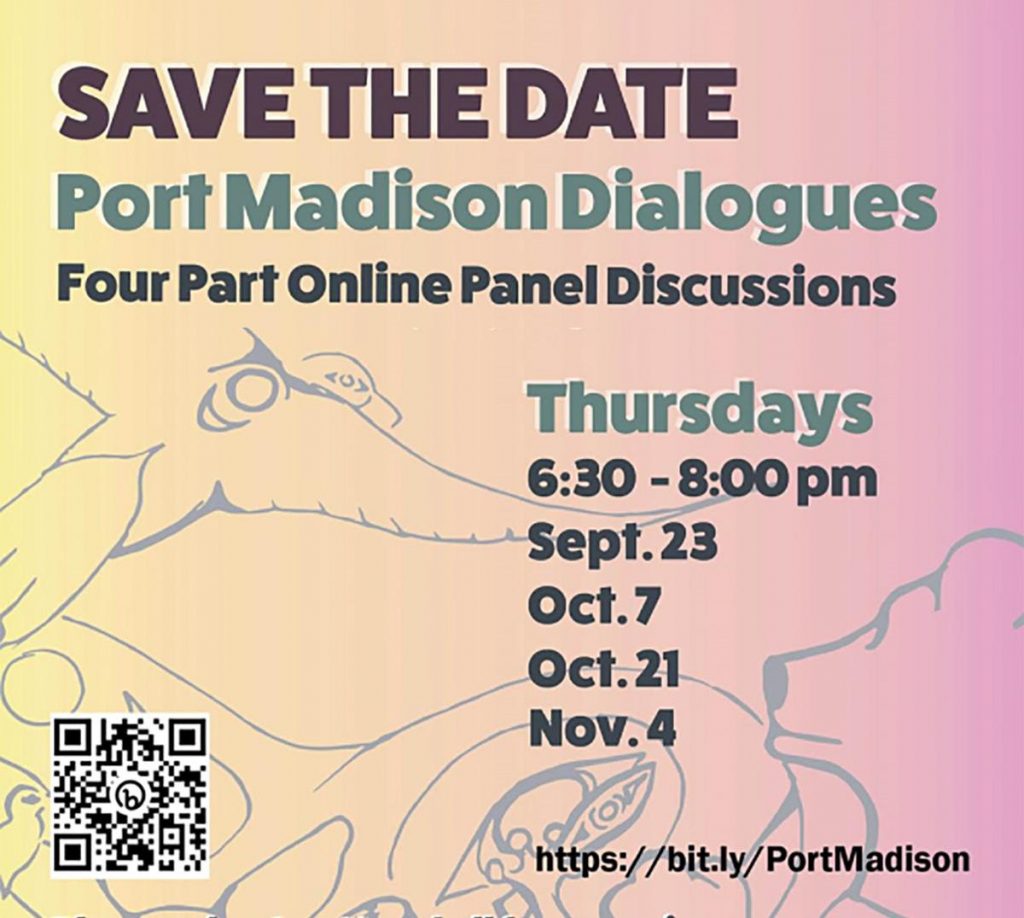 The Suquamish Tribe, Kitsap County, and the Dispute Resolution Center of Kitsap County are collaborating on a series of online dialogues on the Suquamish Tribe's history, current issues, and the sometimes difficult relationship between Tribal and Non-Tribal communities.
The series will also be offering songs, poetry, and stories of the Suquamish people.
Program sponsors have now announced that registration is full but the first three sessions will be recorded for those unable to attend and links will be available here.