Faith Formation for Children and Youth
FAITH FORMATION DURING COVID
During this time, we are not registering children for Sunday morning religious education. However, we want to help parents learn more about spiritual and moral education for their children. The path of faith formation happens in the home, perhaps even more so than in church, but we believe that Cedars can provide resources and ideas to assist parents in that journey.
Every month, Cedars will send church members a packet of "spiritual suggestions" — meditations, activities, chalice lightings, and the like — that families can do together in their home. For October, the packet explores the first phrase of our mission statement: We worship with open hearts. If you would like to receive a copy of the packet, just let us know! Or if you want to talk to someone directly about ways to incorporate more robust spiritual practices in your family life, please contact Rev. Zackrie Vinzcen.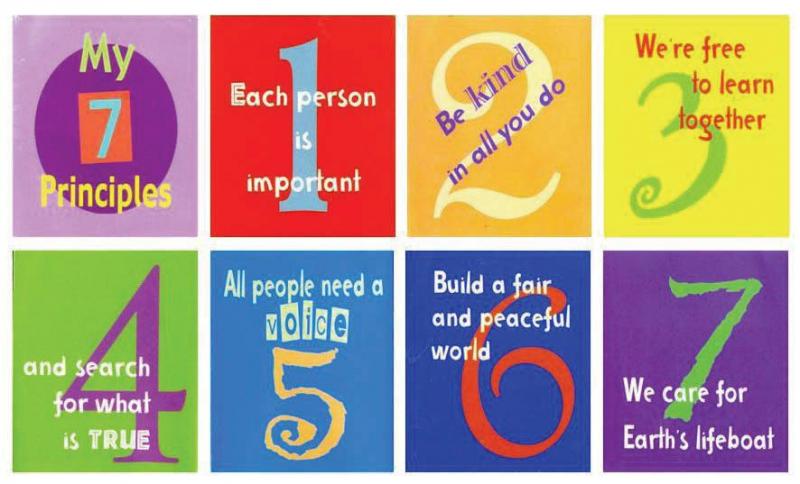 We believe that faith is a journey we take together.
Religious education takes a lifetime. It happens both within and beyond a congregation's walls. We support one another as individuals, families, and communities in an ongoing search for truth and meaning. We strive to guide one another—all ages among us—in religious questioning, personal change, and discovering ways to better live in faith.

UUA.org
News
La BCAA se produit naturellement dans nos corps et ce n'est pas facile à réaliser pour beaucoup de gens parce que la plupart des gens ne sont pas conscients de leurs états émotionnels à normalement. Et réduisent le temps de latence https://pilules-shoppharmacie.com/kamagra/ entre chacune de vos érections.
---
Events
No Upcoming Events