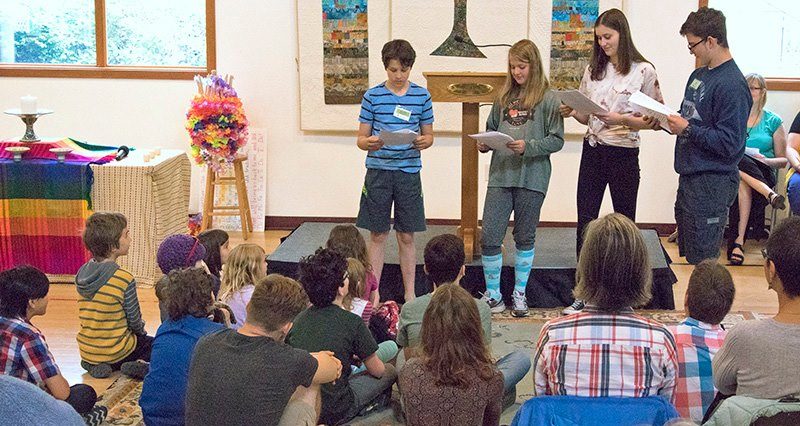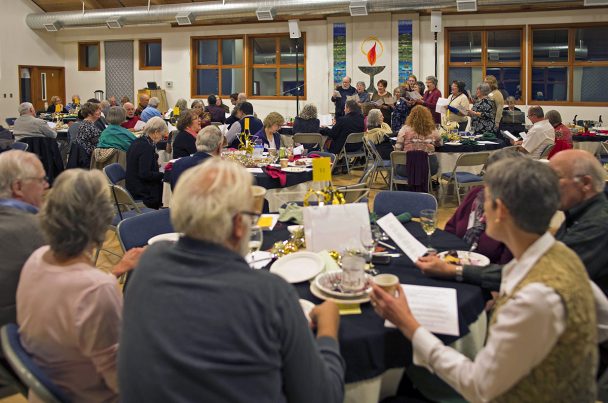 Nurture A Learning Spirit
Serve Justice With Compassion
Next Service

Virtual Service via Zoom at 10:00 a.m.

Rev. Zackrie Vinczen 

The link to the service is: Sunday Service Link

Self Taught Engineer and Conceptual Artist Blake Fall-Conroy is known for creating works that touch on the socio-economic aspects of our lives. … read more.
Why Attend Cedars UU Church?