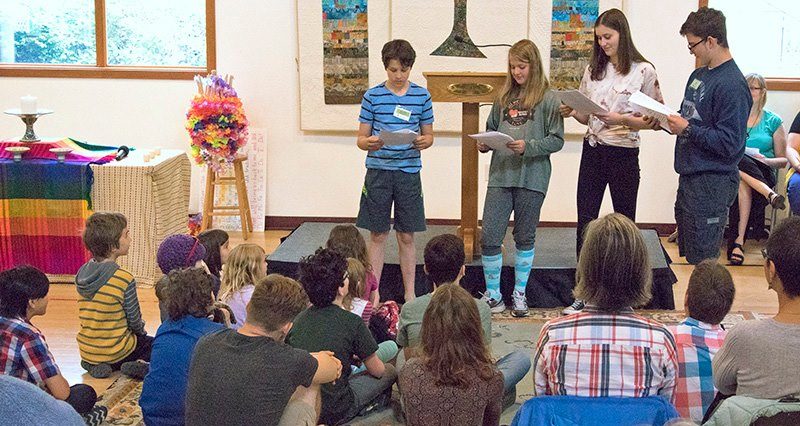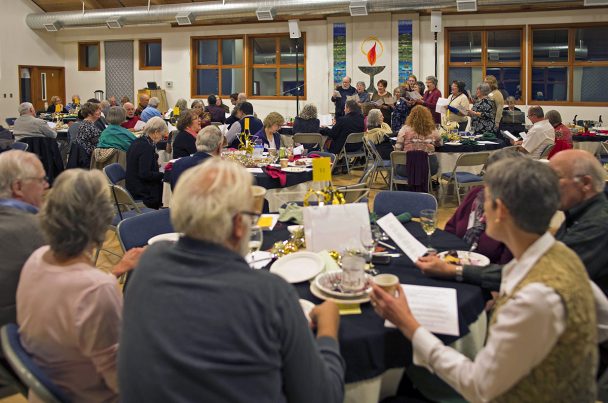 Nurture A Learning Spirit
Serve Justice With Compassion
Next Service

In-person service in Webster Hall at 10:00 a.m. with Live-Stream

The link to the service is: Sunday Service Link

Rev. Zackrie Vinczen 
Nancy Philip, Worship Associate 

In June 1923, Rev. Norbert Čapek led the first Flower Ceremony in Prague. Today Unitarian Universalists around the world still observe this … read more.
Why Attend Cedars UU Church?
Events
See our Calendar for ongoing Events