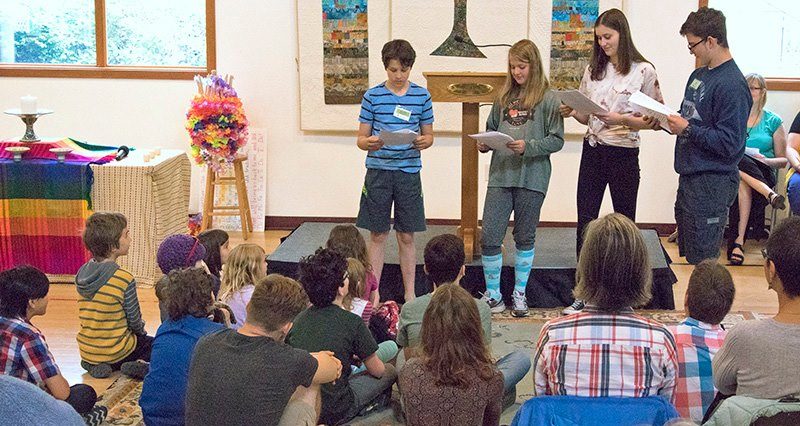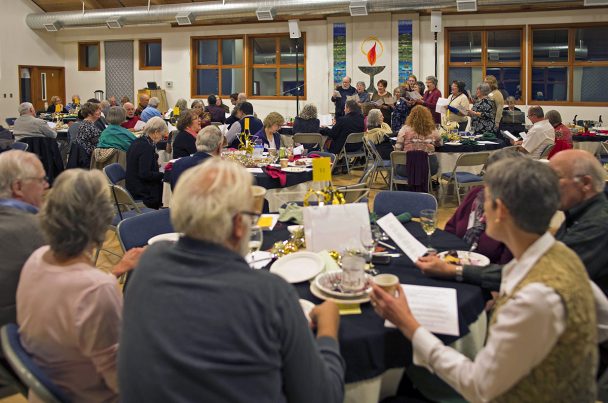 Nurture A Learning Spirit
Serve Justice With Compassion
Next Service

In-person service in Webster Hall at 10:00 a.m. with Live-Stream

The link to the service is: Sunday Service Link

Rev. Zackrie Vinczen 
Jenny Weaver, Worship Associate

Join us for an exploration of "Unity in Complexity" this holiday season.

In our spiritually pluralistic faith community, we delve into the intertwining … read more.
Why Attend Cedars UU Church?