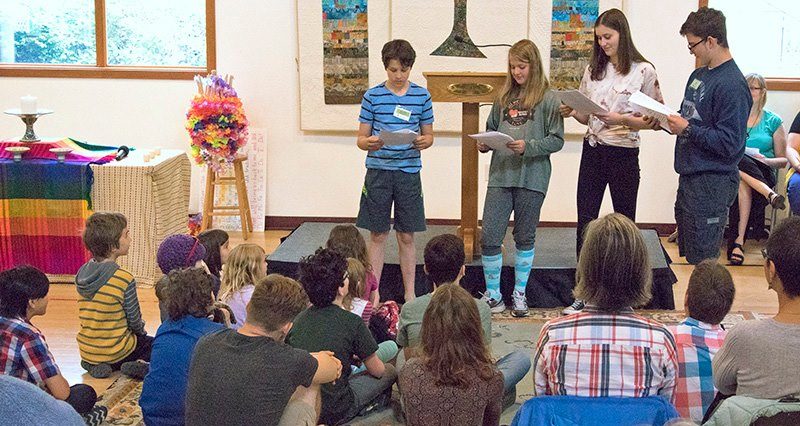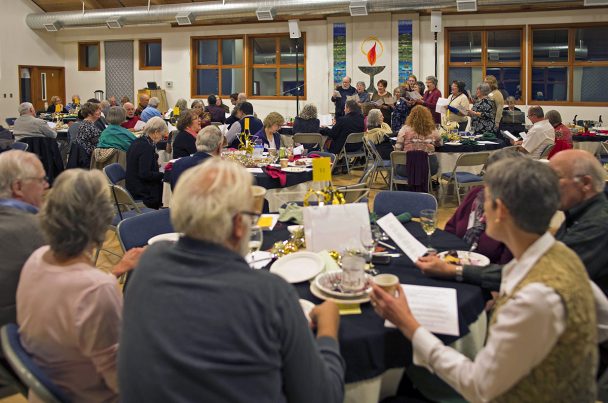 Nurture A Learning Spirit
Serve Justice With Compassion
Next Service

Virtual Service via Zoom at 10:00 a.m.

The Cedars Board of Trustees 

The link to the service is: Sunday Service Link

For many of us, it's déjà vu with the Omicron threatening another shutdown. But there have been some unexpected … read more.
Why Attend Cedars UU Church?