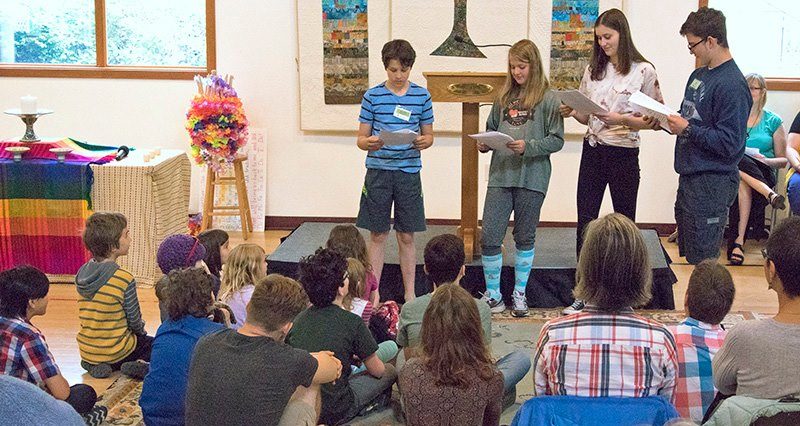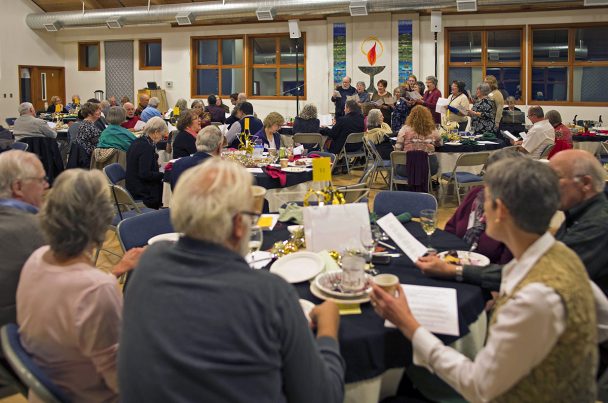 Nurture A Learning Spirit
Serve Justice With Compassion
Next Service

In-person service in Webster Hall at 10:00 a.m. with Live-Stream

The link to the service is: Sunday Service Link

Rev. Zackrie Vinczen
Jennie Weaver, Worship Associate

Life is a journey filled with unique paths, but often, we find ourselves getting caught in the web of comparison, robbing … read more.
Why Attend Cedars UU Church?